Up against 280 cities worldwide, Wellington has recently been recognised by the World Wildlife Fund (WWF) as a global finalist in its One Planet City Challenge (OPCC)
Every year, WWF recognises cities demonstrating ambitious climate actions across the world through the OPCC. The mission of this competition is to create cities that enable people to thrive in balance with nature, now and in the future.
With over 280 cities from 50 countries in the running, Wellington has been named a global finalist, and is the only city nominated in Aotearoa.
In 2019, Wellington City Council declared a climate emergency, putting protection of the environment and climate change at the front and centre of its decision-making.
With cities responsible for over 80 percent of emissions globally, and the population expected to double to 6.5 billion by 2050, they have a major part to play in the response to climate change.
The Council set a target to reduce emissions by more than half by 2030 and to become a net zero carbon capital by 2050.
Since then, work has gained momentum with a growing Climate Action Response team, the development of Te Atakura – First to Zero action plan, the implementation of the city's bike network plan Paneke Pōneke, a new Climate and Sustainability Fund, and work on the Spatial and draft District Plans.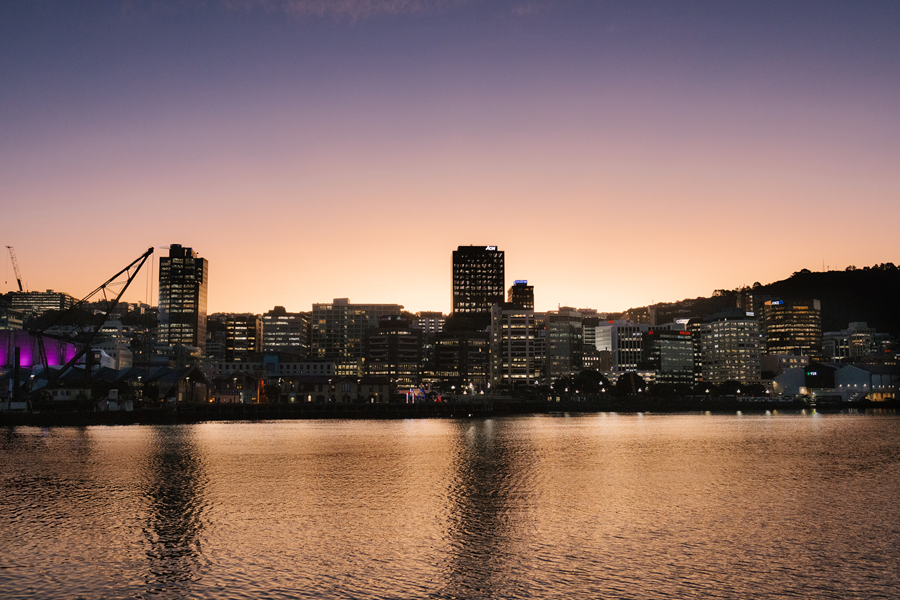 Pip Wheaton, from Wellington City Council's climate action team, says Wellington's ambitious targets and the way results are monitored were the key elements that helped Wellington become a finalist.
"As part of our work to be accountable to our targets, we do reporting every year to a global standard.
"We do that alongside cities from over 50 countries around the world and we use a globally recognised platform called CDP-ICLEI. The data that we put into that is scrutinized by a panel of experts."
The way the city and citizens have joined together on a climate action journey has also helped Wellington stand out, says Pip.
"So many things come together. There's no one measure for saying that we are leading the way, it's how all of these things fit together and the fact we're assessed across all these metrics.
"What is our plan is for reducing waste? Because waste is one of the major sources of emissions. What are our plans for helping people choose active transport rather than driving? Because transport is one of the biggest contributors to emissions. How will we help people think differently about what they consume?"
Collective, urgent action means Wellington is one step closer to reaching its net zero carbon goal.
"There's still lots more that we need to do, but this accolade is something we can be proud of," says Pip.
The results of the challenge will be announced later in July. Keep an eye on the WWF website for more information.